Life Coaching Services for individuals
Why make use of a life coach?
What do you do when you need help with improving your self-esteem, obtaining more self-confidence, wanting to make career changes, or improving your day-to-day life?
You may be struggling to find your purpose in life.
It is here where the life coach comes in. We are used to the term coach when we refer to a sports coach like rugby, tennis or any other sport. Just like a good sports coach will keep the athlete focused on their goals, provide feedback, challenge and encourage them when they may feel frustrated and not make enough progress, a good life coach (life purpose coach) will help you set goals, stay focused and motivated in order to gain insights and make progress towards achieving your life-goals in less time than you could on your own.
Life Coaching is a one-on-one process between the Coach and the client, often referred to as the coachee. The coaching process is a collaborative process that is facilitated by a well-trained and professional coach. Coaching is a type of wellness process that helps people to make progress in their lives in order to attain their life goals and to become a better version of themselves.
A Life coach helps their clients to make the necessary behaviour changes in order to attain these life goals. Typical goals may include just about anything, like gaining more self-confidence, weight loss, career changes, better relationships, and many more. People from every possible age, background, and occupation get coaching, but they all have one thing in common; a desire to achieve something more in their personal or professional life.
Whatever your goals, a professional life coach gives you motivation, accountability and support, keeping you focused and taking action from week to week.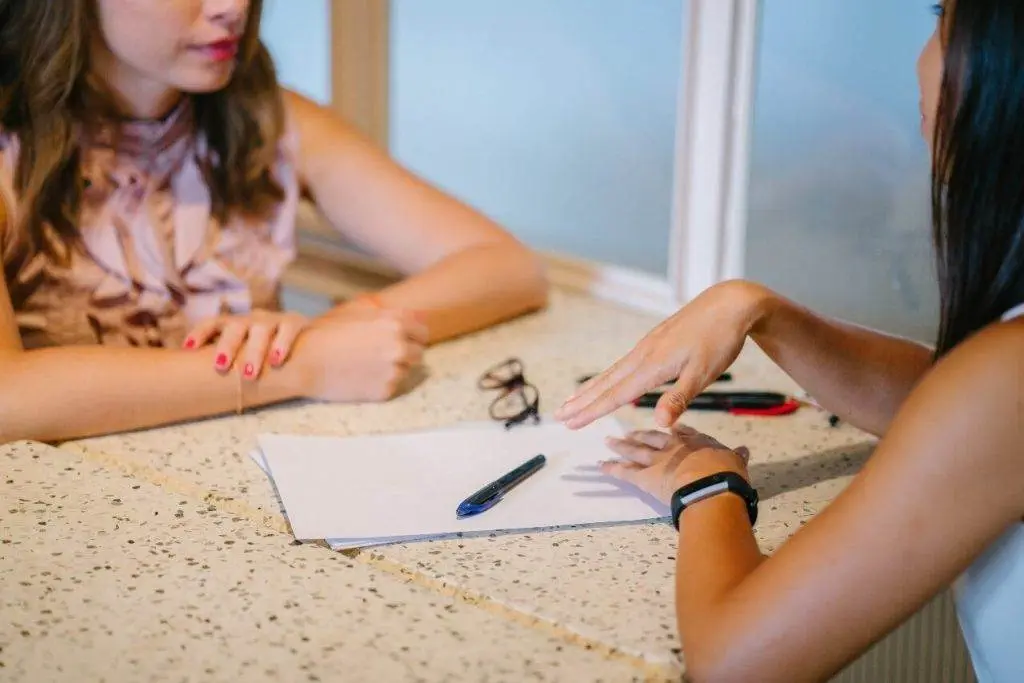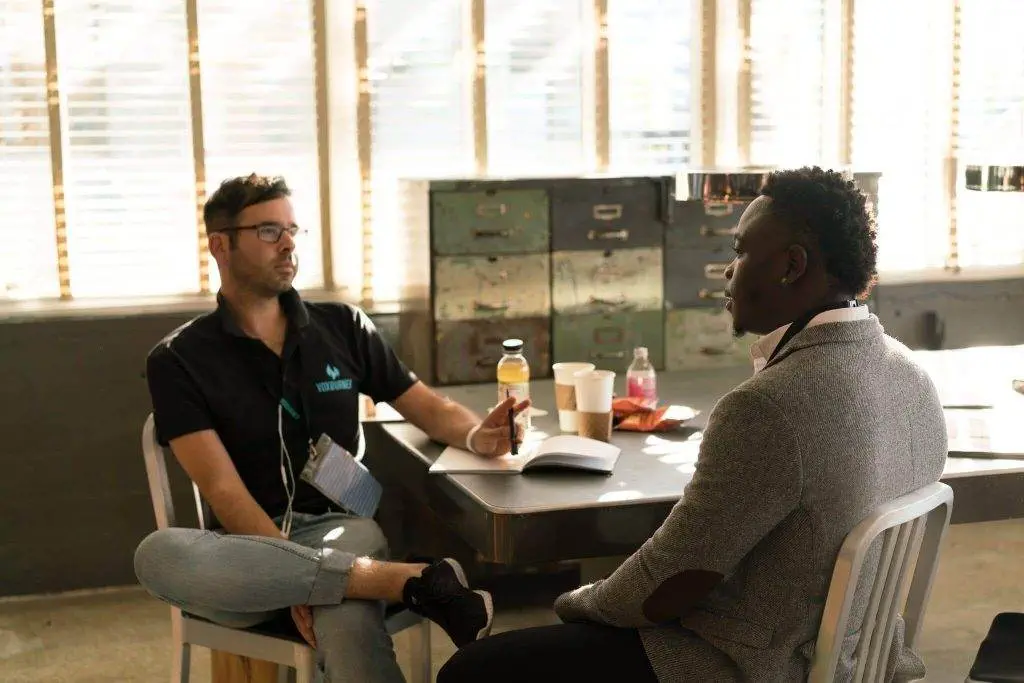 Life coaching differs from other wellness professions in that coaching relies on your unique skills, gifts, knowledge and experience to lead you to personal insights.
Life coaching is distinct from giving advice, consulting, counselling, mentoring and administering therapy.
Your coach will use the art of asking the right questions and effective listening to help you get to the heart of it.
Life coaches follow a structured process to help their clients to create strategies and to implement them in order to achieve life-changing results.
Your coach will employ a number of tools, techniques and processes designed to help you to reach your full potential and achieve your goals.
What can you expect from our coaching?
Firstly we would like to meet with you over a cup of coffee, for you to get to know us a bit better and for us to understand your specific needs. This is important for us because we do not use a standard one-size-fits-all solution, all our solutions are customised based on every individual client's specific needs.
Coaching happens in a safe space and all our conversations and session will be treated with full confidentiality.
This initial session is totally free and there is no obligation or expectation to make use of our services if you do not want to proceed.
If you do choose us, we will arrange a goal-setting session to determine what you would like to focus on and achieve during your coaching. 
Your life coach will send you a coaching agreement to ensure you are fully aware of what is expected and that there are no surprises.
Subsequent sessions will depend on your goals and the approach you want to take as you are in full control of how the process will be structured.
As the coach, we will provide a safe space, facilitate and guide the process.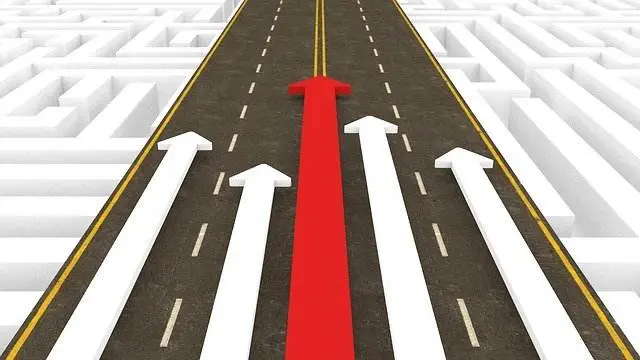 What is expected of you during coaching?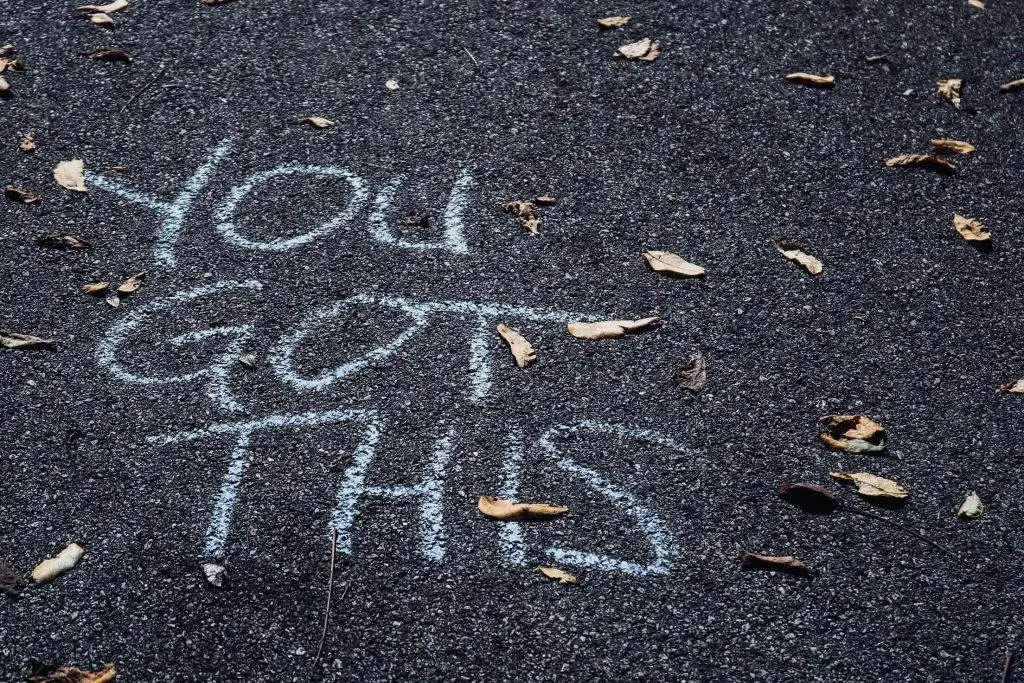 As coaches, we believe that every individual has the power, knowledge and ability to make the choices and changes they need in order to achieve their goals.
Important is that coaching results in hard work in order for you to reach your goals. It is up to you to put in the hard work to make it happen as change is never easy. Like the saying – Only you can change your life.
It is important to come with an open mind and a willingness to participate and learn from each session.
Important is that you believe in yourself and persevere.
Life Purpose coaching is a way of leading and treating people
Life Purpose coaching is a transformative approach that focuses on guiding individuals towards self-discovery, improvement, and growth in both personal and professional aspects of life.
By employing a supportive and empathetic approach, a life purpose coach helps clients identify their strengths, set meaningful goals, and develop essential skills to achieve their full potential.
Rooted in factual data and evidence-based techniques, purpose coaching equips individuals with the necessary tools to lead a fulfilling life, foster healthy relationships, and excel in their respective fields.
A life purpose coach is a professional who specialises in empowering and encouraging clients to live a more fulfilling and successful life.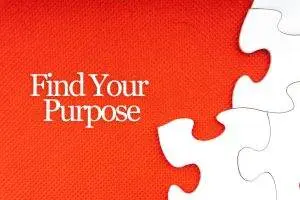 Some numbers showing the success of life coaching
Improved Goal Achievement: Statistics show that individuals who work with a life coach are more likely to achieve their goals. In fact, one study found that 70% of clients reported a significant improvement in their work performance, relationships, and overall quality of life.
Increase in Self-Confidence: Life coaching helps individuals build self-confidence by providing guidance, support, and encouragement. Research has shown that 80% of clients reported increased self-confidence after working with a life coach.
Better Work-Life Balance: Balancing work and personal life is crucial for overall well-being. Life coaching can help individuals prioritize their time, set boundaries, and improve their work-life balance. Studies have shown that 67% of clients reported significantly better work-life balance after working with a coach. (source – ICF Global Coaching Study)
Return on Investment:  According to the International Coach Federation (ICF) in 2009, 86% of companies stated that they recuperated their investment in coaching, and even received additional benefits.
What is life coaching?
Life coaching is aimed explicitly at individuals who want to achieve more from their lives by accepting the present and they do not let the past dictate their future. Life coaching helps people improve their relationships, careers, and day-to-day lives to attain work-life balance and greater fulfilment.
What is individual coaching?
Individual coaching is a holistic approach that facilitates personal development, transformation, performance and harmony for managers, employees, and independent individuals.
Is coaching the same as counselling?
No Coaching is not counselling. When working with a coach, you may deal with certain unresolved issues. Still, it is essential to understand that coaches can't treat mood disorders, anxiety disorders, addiction, or other mental health conditions. When experiencing symptoms of conditions such as depression or anxiety, it is best to consult your doctor or therapist or counsellor to discuss treatment options and counselling. Therapists and other mental health professionals focus on healing, treating mental health conditions, and helping people work through trauma and other past issues.
What are the benefits of life coaching?
Life coaching is a growing field that aims to help individuals achieve their goals, find clarity, and improve their overall well-being. In addition, it helps individuals achieve a better work-life balance and effectively manage their time. Communication skills and relationships are also improved as outcomes of the coaching process.
Life coaches help clients identify their stressors and provide effective strategies to cope with them, leading to reduced stress and increased happiness.
The Institute of Coaching also found that individuals who received life coaching experienced a significant increase in job satisfaction.
These are only some of the benefits of coaching. Contact one of our coaches to understand how coaching can help you.
How long does life coaching take?
When it comes to life coaching, the duration of the coaching process can vary depending on several factors. Each individual's journey is unique, and therefore the time it takes to achieve desired results may differ. However, there are some key points to consider when discussing the duration of life coaching.
Firstly, it is important to note that life coaching is not a quick fix or a one-time session. It is a process that requires commitment and dedication from both the coach and the client. Generally, life coaching engagements can range from a few weeks to several months, depending on the goals and complexity of the challenges being addressed.
Factors that may influence the timeline of life coaching include the level of clarity and awareness the client already has about their goals, their willingness to take action and implement changes, their availability for sessions, and their commitment to doing the necessary work outside of sessions.
It is important for clients to understand that sustainable change takes time and effort. Life coaching is not about providing immediate solutions but rather empowering individuals to make lasting changes in their lives.
Ultimately, the duration of life coaching will be determined through open communication between the coach and client, as they work together towards achieving desired outcomes and personal growth.
Connect with us for an obligation free session:
We would love to meet with you and to join your journey to achieve your life purpose and to become the version of yourself, you want to be.