International Coaching Federation (ICF) define it as Partnering with clients in a thought-provoking and creative process that inspires to maximise personal and professional potential.
"Business coaching is the process of engaging in regular, structured conversations with a "client"; an individual or team who is within a business, profit or non-profit organisation, institution or government and who is the recipient of business coaching." – Worldwide Association of Business Coaches (WABC).
COMENSA defines coaching as "a professional, collaborative and outcomes-driven method of learning that seeks to develop an individual and raise self-awareness so that he or she might achieve specific goals and perform at a more effective level."
The term Business coaching will be used several times on our website and it is important to understand what business coaching is. In essence, it is to Coaching Business leaders, whether it is for Executive coaching, Entrepreneur coaching or Business development coaching. The main difference from life coaching is that a third party is involved – the business or organisation. This means the business may guide or even determine specific goals to be addressed during the engagement.
Business Coaching enables:
Shifting behavioural patterns
Alignment with organisational purpose and values
Creating a learning organisational culture
Individual and organisational performance improvement
Improved strategy execution and delivery
"…increase work-related goal attainment,
enhance solution-focused thinking,
develop greater change readiness,
increase leadership self-efficacy and resilience, and
a decrease in  depression…"
Source: Journal of Change Management, 2014 Vol. 14, No. 2, 258 –280, http://dx.doi.org/10.1080/14697017.2013.805159
We developed the Purpose*™ model to guide our clients through their journey, inform all our services, and deliver the best results for them. All our coaching solutions can be tailored to include coaching with the Enneagram.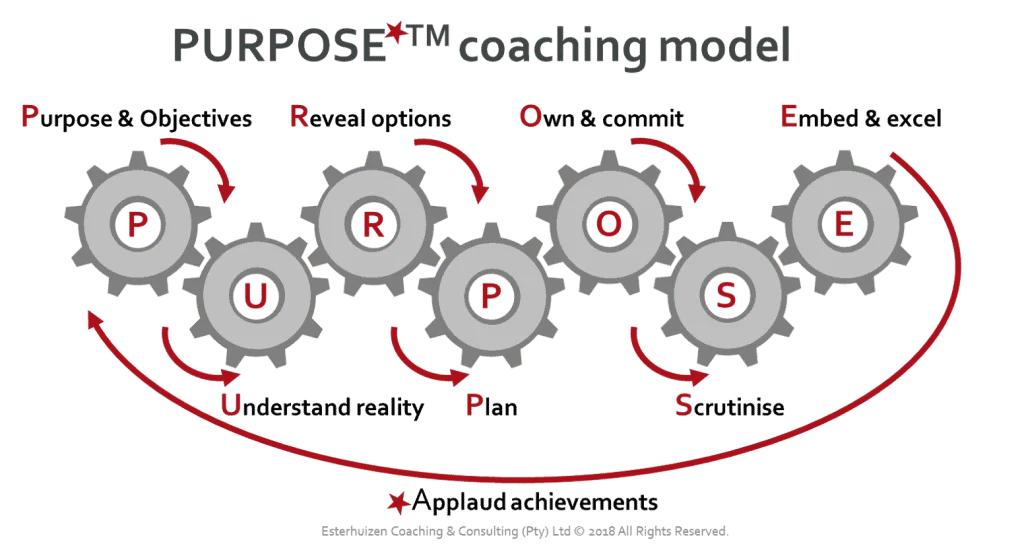 It is a holistic approach and Collaborative partnership and structured series of discussions facilitated by the coach, your thinking and accountability partner. It will help you stimulate your creativity and resourcefulness by provoking your thoughts to develop alternative perspectives and insights to achieve exceptional results.
The relationship between the coach and the client is the key, and our relationship is a supportive partnership. Our coaches support and encourage you to create a plan and remove roadblocks. Together, we help you move successfully towards reaching your goals.
Memberships of professional bodies
COMENSA, which stands for Coaches and Mentors of South Africa, is a non-statutory professional body that serves as the recognised self-regulatory organisation for coaching and mentoring in South Africa.
COMENSA aims to ensure the highest standards of professional service in coaching and mentoring by providing a platform for engagement, education, exchange, and evolution among stakeholders in the industry. The organisation supports the ongoing development of coaches and mentors by promoting diversity, inclusion, education, and networking within its community of practitioners.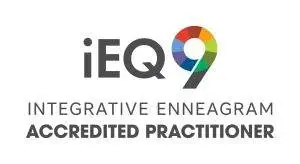 Coaching with the Enneagram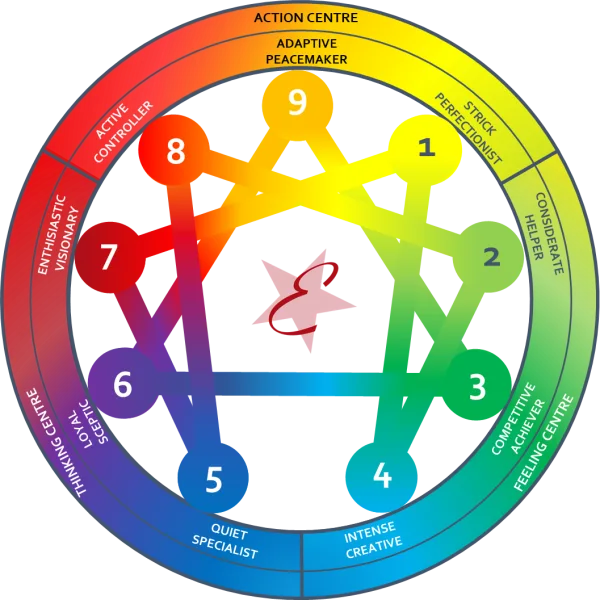 The Enneagram is a system that has long been used to represent different personality types. The Enneagram consists of nine core types, and to zoom in more, there are three possible instincts per type, resulting in a total of 27 subtypes that can be identified. It is important to note that nobody can be placed into a specific box because we all have a bit of all of the Enneagram types and instincts that we can identify with.
By understanding our core and sub-type, we can discover and understand ourselves and others better to grow and become more integrated. In addition, the Enneagram can help us identify what we may want to change and what to keep during our growth process.
It is important to note that the Enneagram is not based on the behaviours we exhibit but focuses on the motivation coming from our deeper essence.
You can determine your Enneagram type by doing one of the available tests or using a typing interview. It is important to note that because the Enneagram is based on our individual motivations, it is very difficult to precisely determine which Enneagram type we belong to. Getting the result is only the start of the journey, which is best walked with your accredited Enneagram coach.
Individuals can use it as a self-awareness, personal growth and development tool to better understand themselves and others. In addition, it is a tool that is frequently used to help in relationships and is, therefore, a great tool to use in the work environment.
We utilise the Enneagram as one of our main tools to help our clients to become the best version of themselves.
Learn more about our selection of coaching services
Our Executive Coaching focuses on leadership development and our Team Coaching can be combined with team building.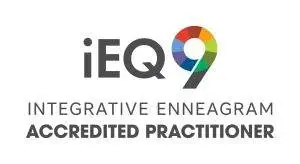 General Coaching Questions
Address: Centurion, 0157, South Africa